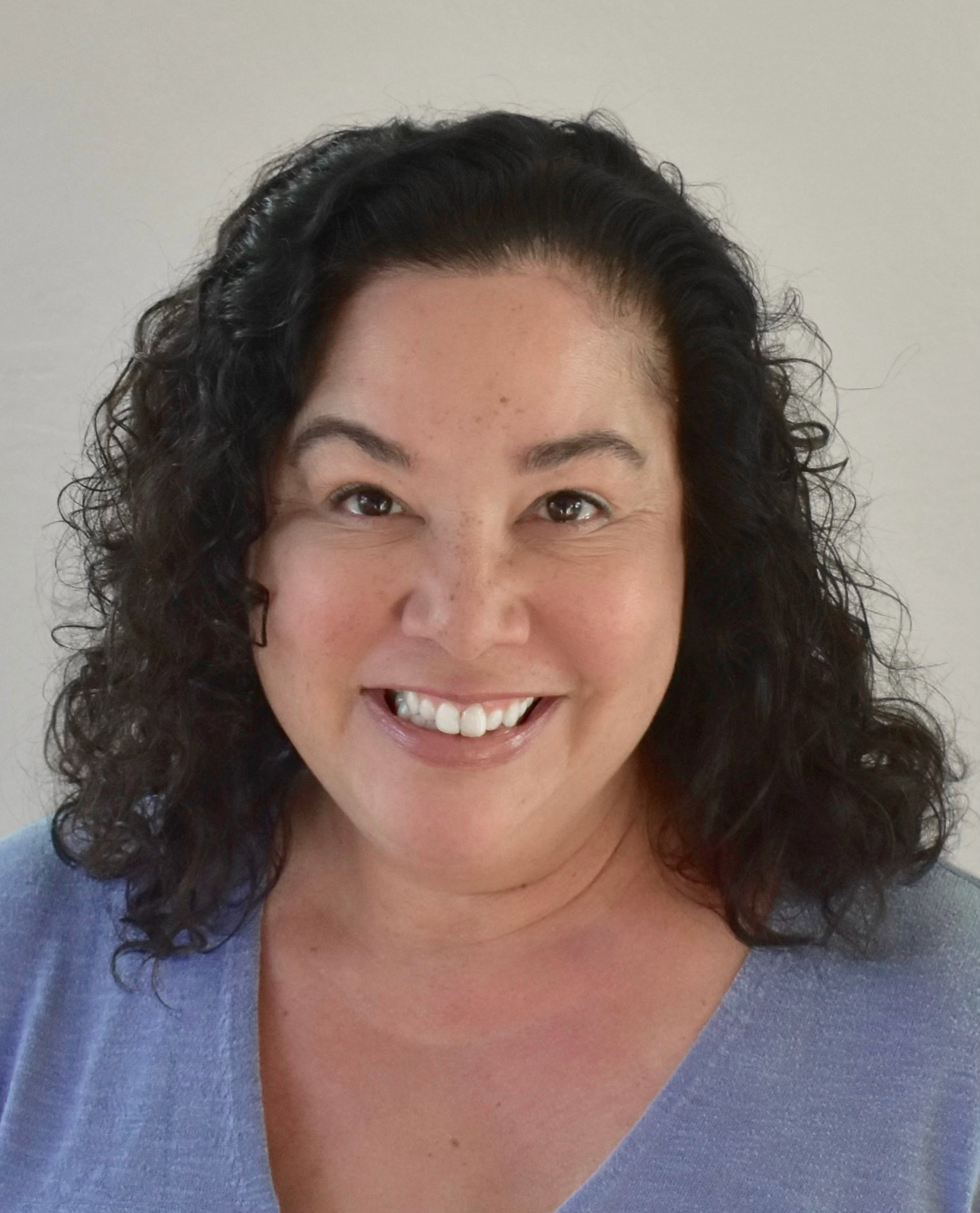 I am a native New Yorker living and working in the San Francisco Bay Area.
I studied fashion design at the Fashion Institute of Technology in New York, textile surface design at the California School of Professional Fabric Design in Berkeley and the Textile Design Lab online. My patterns mix digital art and handmade illustrations to create designs in current color ways, perfect for application on clothing, home goods, textiles, packaging and more.
In New York I worked in the misses' and junior's apparel industries and after moving to California, realized my interests lay more with textiles and surface design.  As a freelance designer, I have worked on prints and graphics with many Northern California apparel companies such as Eileen West and Mervyns. I also really enjoy creating original illustrations and have worked in the craft industry with clients including Rubber Stampede.